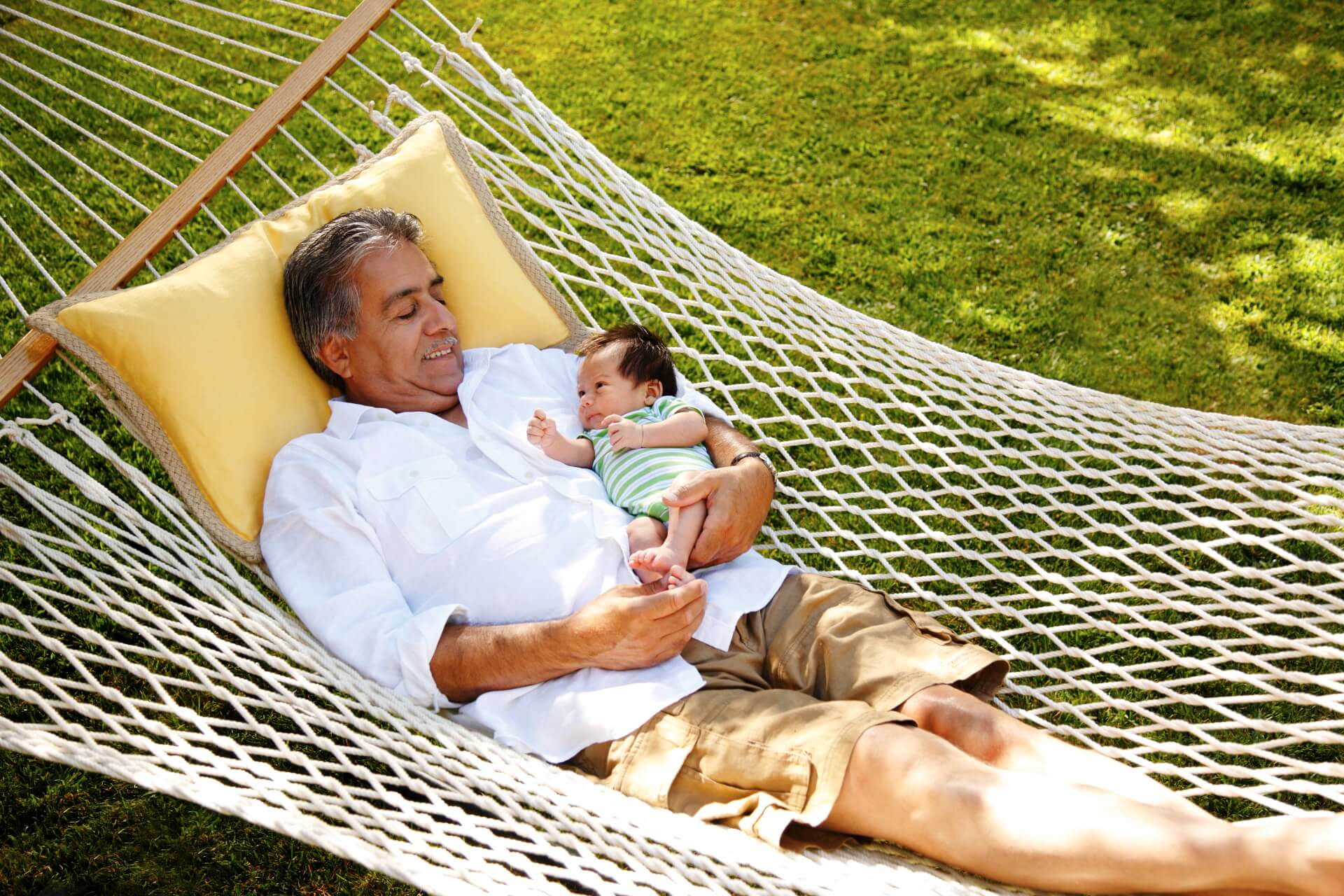 The FedAdvantage Long-Term Care Marketplace is now open!
With a variety of products and carriers available, this marketplace makes it easy to find a policy that fits you and your family's need and budget.
Put in your request to be contacted by an expert consultant to discuss your specific circumstance and find the appropriate coverage to protect your retirement assets from the risks of an extended care need.
Advantages of the Special Enrollment
Variety of Products
With traditional long-term care, short-term care, and life insurance with living benefits available, shop for the most appropriate product for your situation.
Discounts
Eligible members and their spouses can receive exclusive FedAdvantage discounts from multiple traditional long-term care insurance carriers.
Coverage
Comprehensive coverage in your home, your community, assisted living facility or nursing home.
Portability
All plans are fully portable. If you are terminated, leave your job or move to another state, you can take your plan with you.
Asset Protection
National Partnership qualifying traditional long-term care insurance can offer dollar-for-dollar asset protection.
The Importance of Planning